New Zealand's #1 Boutique Pharmacy

Hello and welcome to The Matakana Online Pharmacy. We are a highly specialised community pharmacy located in the boutique Matakana Village 30 minutes north of Auckland City. We are famous for our stellar wineries, picturesque beaches and award winning eateries and restaurants.
At Matakana Pharmacy we aim to provide a uniques experience. One that is not forgotten easily. We work with you to open up options to cater to your specific needs. Health is not a journey one should take alone and if you need a hand we are here to share the ride and help you reach your destination.
Our online store is an attempt to embody this philosophy. We are here to show you products and ranges that no other pharmacy has. We are here to promote the prestigious and highly regarded ranges unique to New Zealand. To show that whether it be health and wellbeing, beauty or fashion, vitamins and supplements or a basic good old fashioned chat our team is here to help.

Click here to meet some of the faces behind our unique brand. On board we have highly trained Pharmacists and Natural Health Practicioners to help you with advice or recommendations, Product Managers who are constantly on the hunt for the latest and greatest and a super friendly team of customer services representatives available 24/7 for any queries.
To utilise the best tools in to inspire the best health in our generation and the generations to come.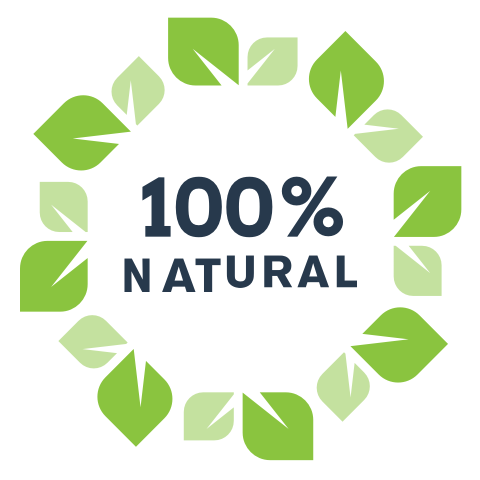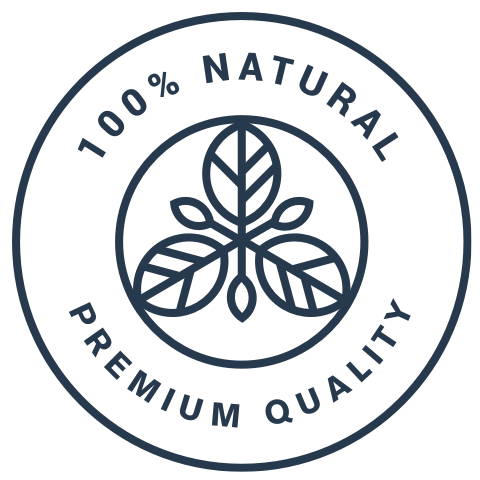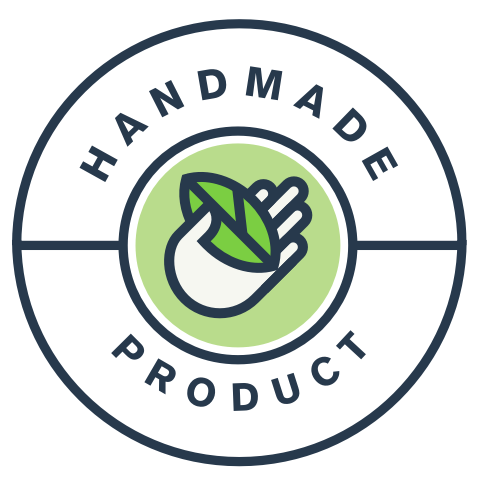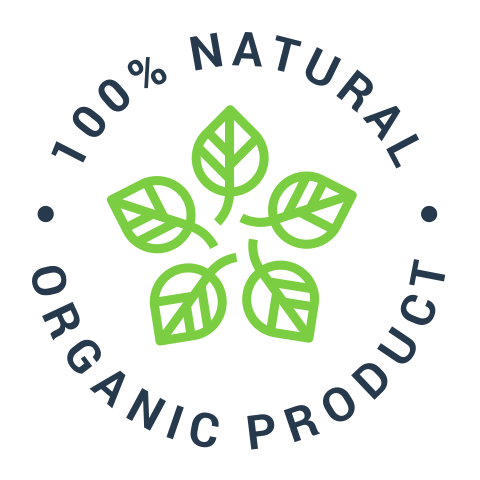 I'm very impressed by the service I received from Matakana Pharmacy. I don't usually leave reviews but I haven't received such amazing service (especially online) in a while. They had a Nuzest deal on their Instagram page so I got in touch and they answered all my queries super quick. Their online ordering process was very smooth and simple. There was a small hiccup with the delivery (not the pharmacies fault) so I got in touch with them to keep them in the loop and they replied immediately while logging a service update on their end too. They definitely went the extra mile and their communication is absolutely gold. Have become a regular orderer from this place because their service is 5 stars!
Rated 5/5 stars on Google

Helpful and friendly chemist. We were passing thru this area and I needed something for my chest congestion, they gave me the right medication and in 4 days I was feeling well.
Rated 5/5 stars on Google