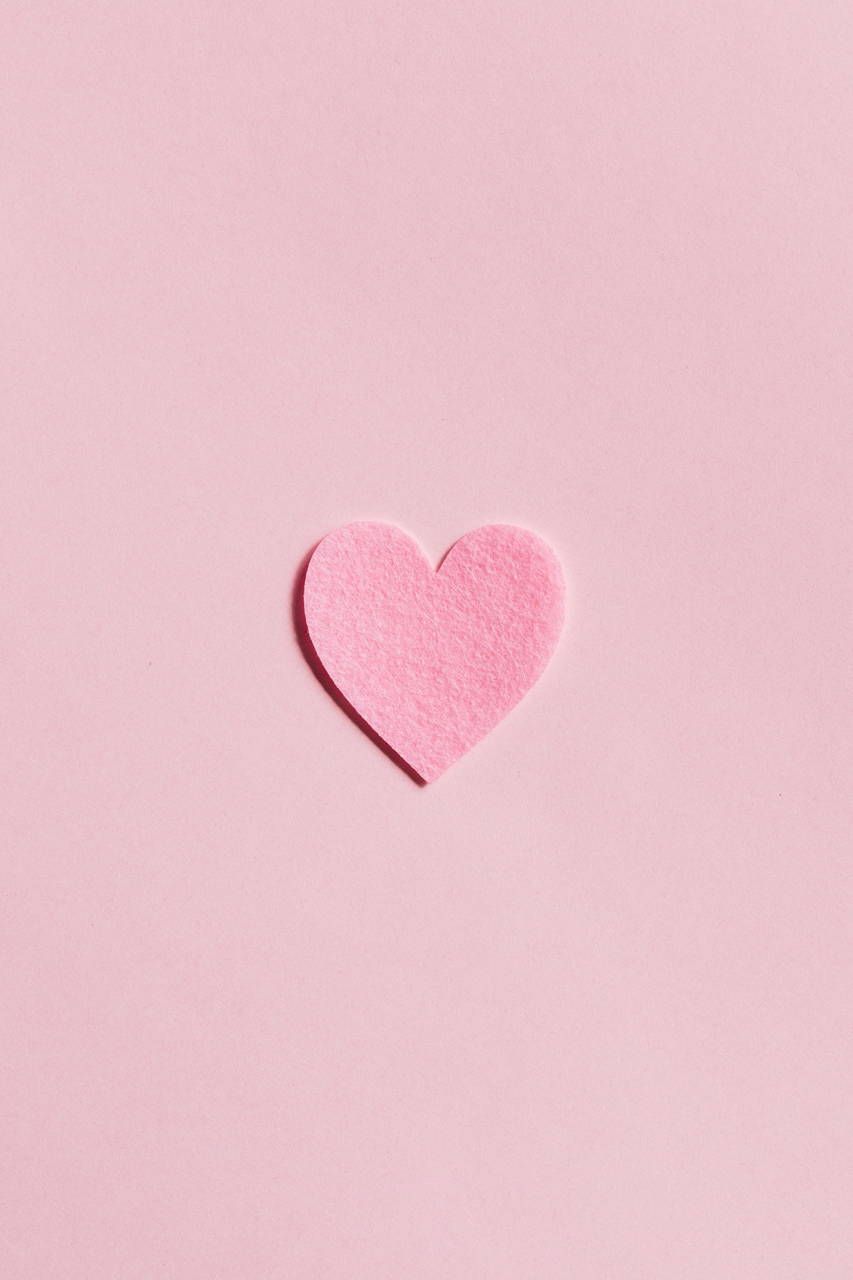 Viagra, or it's active ingredient Sildenafil, can be prescribed by our team of Pharmacists to Men aged 35-70 who suffer from Erectile Dysfunction. To find out if you are eligible for Pharmacist supplied Viagra please visit our stores 7 days a week between opening hours and one of our Pharmacists will consult with you on whether you are Eligible.

About Erectile Dysfunction (ED)
Studies show that 50% of men over the age of 45 can suffer from some degree of ED.
Erectile dysfunction (ED) is the inability to achieve or maintain an erection that is firm enough to have sexual intercourse. It is a common condition that affects many men as well as their partners. The more you know about ED, the closer you are to a solution.
Recovery can start with a simple question. Millions of couples deal with this and you can, too.
To find out more please visit
HARDFACTS
.