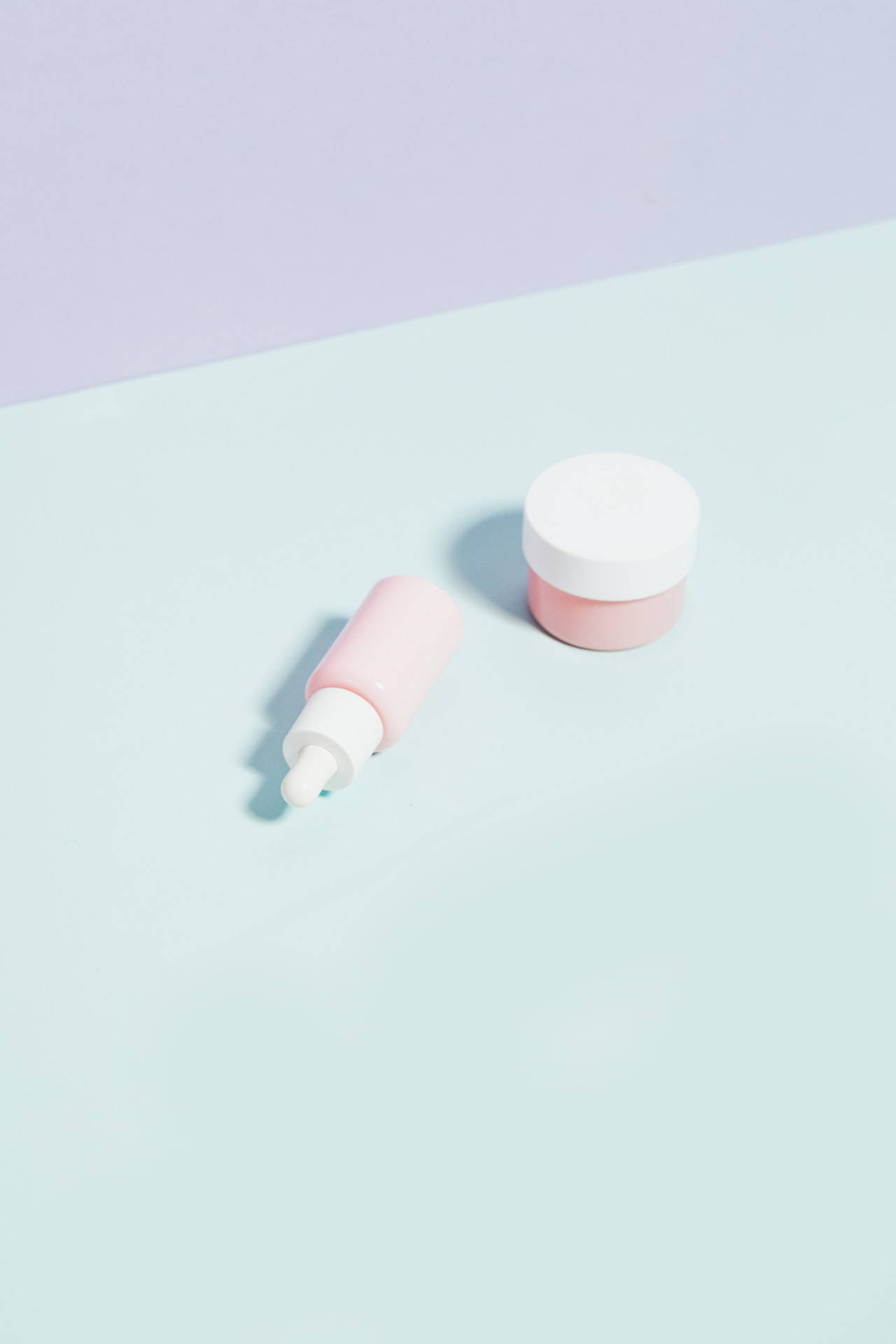 Order Prescription Repeats

Repeats are part of the original prescription that was handed in to our Dispensary Team. Repeats are normally valid for 90 days from the day the prescription was written by your doctor*. You can order valid repeats below.

*Some medications have repeats that are valid for 180 days. These include all non-funded medications and oral contraceptives. Controlled drug repeats are only valid for 30 days and must be picked up within 7 days of exhausting previous supply. Terms and Conditions apply. If your repeat has expired you may still be able to collect these, speak to one of our pharmacists. Our pharmacists have the final say in issuing repeats, discuss with our Dispensary Team any concerns regarding expired repeats.